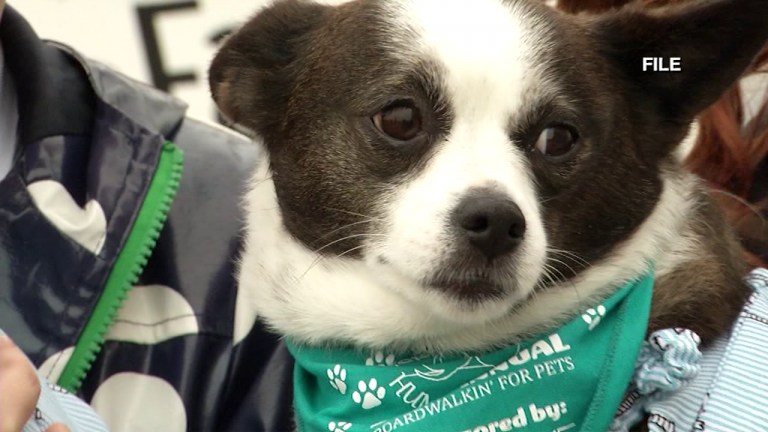 OCEAN PINES, Md. – Community members are gearing up for tomorrow's Third Annual Wags & Whiskers 31 Bags, Cash & More Bingo Event that benefits the Worcester County Humane Society.
The outdoor event will take place at the Ocean Pines Community Center.
According to Heather Bahrami, a volunteer at the Worcester County Humane Society, the coronavirus pandemic has made it harder for the organization to hold fundraisers.
Organizers say attendees will get the chance to play bingo and participate in a raffle and a Chinese auction as well.
According to Bahrami, the proceeds will help the organization with food for the animals and much more.
"It's exciting for us because we have lost pretty much every event I think since March we've lost every event for fundraising that we normally have, which is crucial," said Bahrami.
"It's been a tough year, of course, like everyone has."
The event will begin at 1 PM.
If you cannot make it, you can also donate by visiting the organization's website.