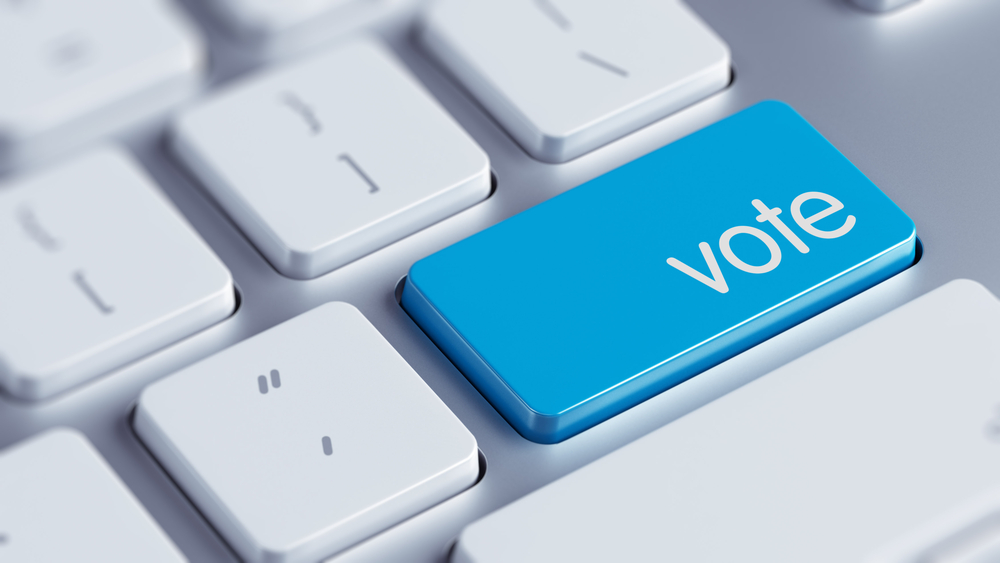 Bids gets the green light
William Hill plc shareholders have voted in favor of accepting a takeover bid from Caesars Entertainment, with 81.3% of voters supporting the deal. William Hill tweeted out the results of the vote on November 19:
The 1,251 shareholders who voted in favor of the deal at the Court Meeting on November 19 hold 86.6% of the UK-based gambling operator's total shares that were eligible in the voting. Only 288 holders of just over 13% of the company's eligible shares opposed the £2.9bn ($3.85bn) takeover by the US casino company.
When it came to voting on implementing the Caesars takeover scheme at the General Meeting, 87.1% were in favor. Both measures needed a 75% majority approval to gain passage.
Every William Hill shareholder that was present remotely or by proxy got a single vote for each of their William Hill shares. The company board unanimously agreed to approve the deal in September.
Takeover timeline
Following the vote, Caesars Entertainment CEO Tom Reeg said: "We are pleased to have received William Hill shareholder support for our recommended cash offer." He added that the process of satisfying the remaining regulatory conditions will continue, with the plan being to complete the transaction in 2021.
William Hill also informed that Caesars recently got approval for the takeover from the competition authorities in Austria. It now expects to receive the remaining regulatory approvals during the second quarter of 2021, possibly even by the end of March. Other necessary closing conditions are outstanding aside from the regulatory approvals.
combined sports betting and online gambling operations could generate net revenue of up to $700m
As part of the final deal, William Hill US will integrate into Caesars' iGaming and sports betting franchises. Caesars believes that the combined sports betting and online gambling operations could generate net revenue of up to $700m in the 2021 fiscal year.
Selling non-US assets
Investment fund Apollo Global Management was Caesars' main rival bidder to acquire William Hill. Caesars already holds a 20% stake in William Hill's US operations, as well as an exclusivity deal that gives the sportsbook company access to all Caesars properties. The casino operator threatened to terminate certain aspects of the partnership if William Hill were to opt for Apollo's bid.
Caesars will be looking to sell the non-US William Hill assets, including about 1,400 betting stores in the UK. Several parties have shown interest in potentially purchasing these operations, including Apollo Global and 888 Holdings.
The potential merger will be the second significant deal involving Caesars Entertainment in recent times. US regional
casino
operator Eldorado Resorts acquired Caesars in a deal worth $17.3bn that closed in July 2020.