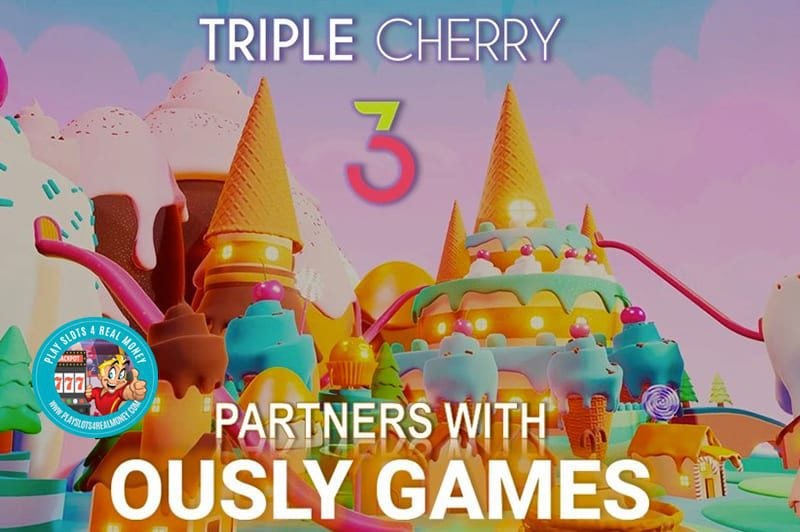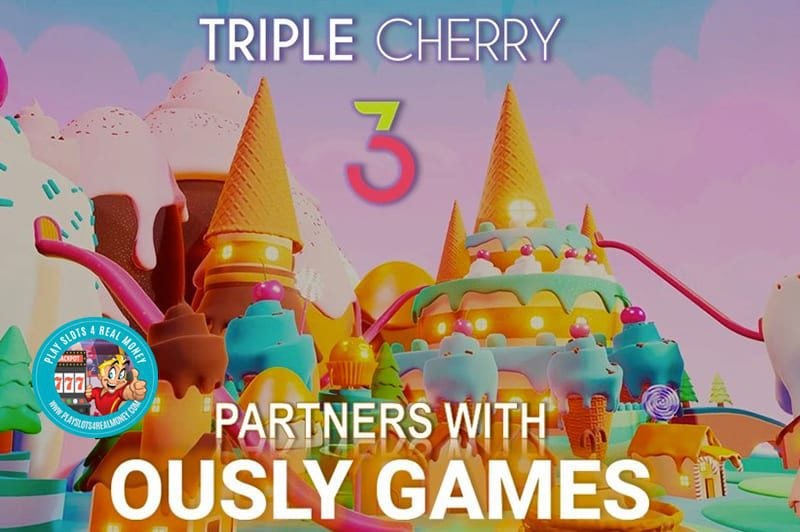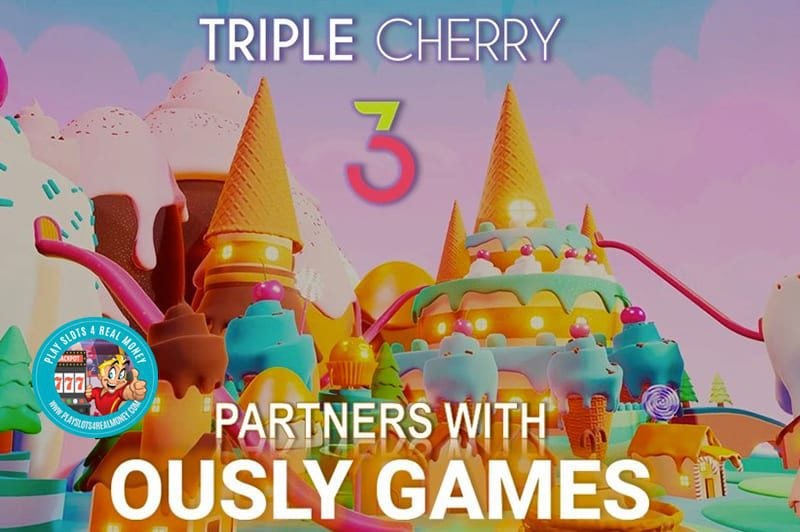 There are basically two different ways a gaming content studio can expand. The first is through the release of new game titles. The other is by partnering with an iGaming operator to increase game distribution. Throughout 2020, the gaming industry has continued to evolve through these new strategic alliances. For example, the Spanish studio Triple Cherry is expanding distribution with the help of German gaming operator Ously Games.
What Are The Benefits Of A Triple Cherry And Ously Games Strategic Partnership?
Given the marketing direction of both parties, this alliance should be a natural fit. Based in Frankfurt, Ously has been a staple in the iGaming industry for quite a length of time. After developing its own backend capabilities, the company is primed to launch its first B2C gaming app. Sources close to PlaySlots4RealMoney.com have revealed that Ously has plans to startup as a social casino.
Triple Cherry will now gain access to the German market. All of the studio's 16 slot titles will be available. They each have captivating themes and exciting features. Triple Cherry has gone to great expense in building a professional team of programmers and game designers.
The entire team remains dedicated to creating a unique synergy between the two. The programming end of game design works to complement the graphic design aspect. Juan Antonio Galindo is the CEO of Triple Cherry. He released the following comments on the company website:
The First Social Casino Where Their Games Expands Business
"We are happy with this new project. It is the first social casino where our games will be and this expands our business. I would like to emphasis how easy and fluid the communication with the members of Ously Games has been. An aspect that we value very much, as it is very important to carry out an efficient and effective work."
He went on to add: "We believe that this will be the starting point for a long lasting relationship.
Also adding their thoughts on this new partnership was Jochen Martinez as the CMO of Ously Games. Those comments included:
"We are very excited about this new collaboration. We saw the Triple Cherry games and loved them! The graphics they have are incredible. They look like they came out of an animated film. I firmly believe that this studio has a lot of potential. And I'm glad to have it with us. Hopefully, it will be a very long lasting relationship."
The latest game titles released by Triple Cherry include:
Catrina: Amor Eterno
Sugar Frenzy
Tomoe's Sushi Bar
Thunder Rock
These four slot games join an existing list of titles such as Joker's Kingdom and Starfall Mission. Diversity in slot game themes is evident just in this small sampling.
Triple Cherry was founded in Spain around two years ago. The company was formed by a group of gaming industry veterans looking to branch out on their own. The end result is a studio with a proven track record in casino game offerings across Europe and America. The goal to improve the gaming experience remains a driving force.




Article Name
Triple Cherry Announces A Strategic Partnership With Ously Games
Description
Spanish studio Triple Cherry is expanding distribution with the help of German gaming operator Ously Games.
Publisher Name
Publisher Logo