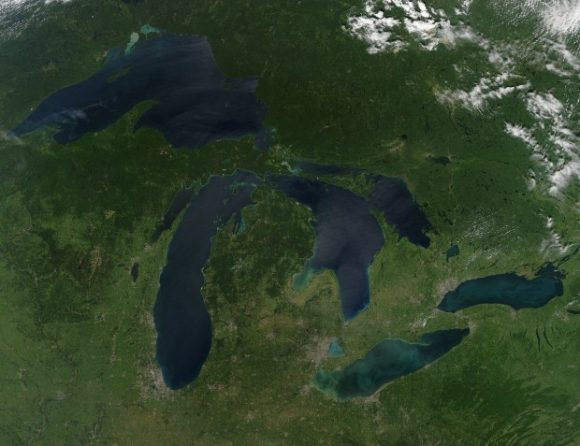 Online betting has been legal and regulated in Michigan for about a week and a half now, and online blackjack has proven to be a lucrative game for me. The casinos are competing amongst themselves for your eyeballs and the blackjack bonuses being offered open the possibility for you to bank hundreds of dollars if you do things right.
The Bonuses
There are a slew of different casinos operating in Michigan right now. You'll find BetMGM, FanDuel Casino, DraftKings Casino, BetRivers, Golden Nugget, Stars Casino, TwinSpires, and William Hill all offering games to their customers. With all of these sites competing against each other, you'll find different free chips, deposit bonuses, and other perks.
Some of the best bonuses I've come across thus far are:
BetRivers: 250% match bonus up to $250. This bonus has a 1x wagering requirement and that also applies to blackjack. You can play multi-hand blackjack and utilize a strategy chart for a very good chance at coming out ahead.
DraftKings: They were offering a $100 bonus for blackjack, which could be used with any blackjack game. A 1x wagering requirement is here, and once again, you're likely going to walk out coming through with decent results if you use a strategy chart.
BetMGM: The casino was offering a free chip worth $25 with a 1x wagering requirement. While not as lucrative as some of the other bonuses, this one is still really decent and gives you a chance to cash out.
The Strategy
You will want to consult a strategy chart in order to maximize your plays. You won't always win, even if you make the right decisions, but that's all part of the game. The goal here is to lower the house edge and play through that wagering requirement in order to cash out. The bonuses mentioned above ended up with a 1x requirement, which is the best you'll ever find. Many online casinos have bonus wagering requirements of 30-40x, and blackjack often counts as only a fraction of what slot play does.
My Results
Of course, your mileage is going to vary based on luck, strategy, and other factors, but I ended up with a really good set of results. I ended up playing through the different casinos over the course of the week, taking $1,400 over the first weekend and then taking an additional $200 over the course of the next several days after. This was all used by checking the game rules against our own strategy charts and then getting into the Wizard of Odds charts for specific games.
As I said, you're going to see different results, but playing blackjack in Michigan has never been better. Get out there and claim those great bonuses and let us know how you did!
Previous article: Online Blackjack Launches in Michigan Tomorrow