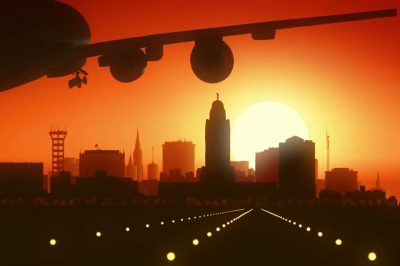 The freshly-approved commercial casino gambling in Nebraska will probably help the Lincoln Race Course attract new visitors, according to a top official of the venue.
Mike Newlin of the Lincoln Race Course operator, Omaha Exposition and Racing, shared his expectations that the place was likely to become what he called "the crown jewel of the state". Mr. Newlin explained that the property that is adjacent to Lincoln Race Course could house a hotel and a dining area to benefit from traffic to live racing and betting on races and the newly-approved casino gambling operations.
According to estimates provided by Lincoln Race Course, casino gambling could create 1,500 jobs and could bring $15 million in state and local tax revenue, as well as an overall local economic impact of around $100 million. Some profits from table games and slot machines turned back to support the horse racing industry of the state.
According to officials, the adjacent casino could really change the game for Lincoln Race Track, as the latter could start running full races on as many as 60 days per year. Mr. Newlin shared that there are no blueprints available for the new track regarding the number and placement of table games and slot machines that are set to be installed in the venue. He further noted that casino gambling will probably become available in Lincoln late in 2021.
Main Supporter of Ballot Initiative Ready to Invest $300 Million to Open Racetrack Casinos in Nebraska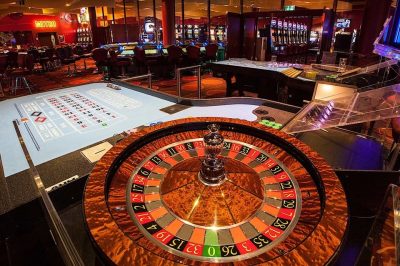 The ballot initiatives necessary to permit casino gambling at licensed racetracks in Nevada were backed by two of every three voters in November 3rd election. However, Initiative 429 lost in the majority of rural counties situated at least two hours away from existing casinos in border states.
Lance Morgan, who is the President and Chief Executive Officer of Ho-Chunk Inc., said in an interview for a local media that his company, which is the Winnebago tribe's economic development arm, is ready to invest $300 million to open casinos at racetracks in Lincoln, Omaha and South Sioux City. Currently, the company owns the racetrack in South Sioux City, Atokad, and shared it believed it would be able to manage the gaming in Lincoln and Omaha, too.
Ho-Chunk Inc. was the leading supporter of the "Keep the Money in Nebraska" effort that included the three measures on the November 3rd ballot. According to Fonner Park's boss Chris Kotulak, local voters' approval was a sign that local residents were willing to keep their money in the state rather than seeing it being spent at casinos in neighboring states of Iowa, Missouri, South Dakota and Kansas.
According to Mr. Kotulak, the revenue generated by casino gambling will help the Grand Island track to become more attractive to customers. In the last couple of years, Fonner Park had channeled its efforts on getting so-called historical horse racing terminals installed but the push was dismissed in court. The next step in the process of the historical slot machines to the state, along with other casino gambling services, is left to Governor Pete Ricketts who was against the three ballot measures.