MGM Resorts International, parent company of BetMGM, looks to start the new year big as it's reportedly on the cusp of acquiring Entain, parent of one of the biggest and oldest sportsbooks in the world, London-based Ladbrokes.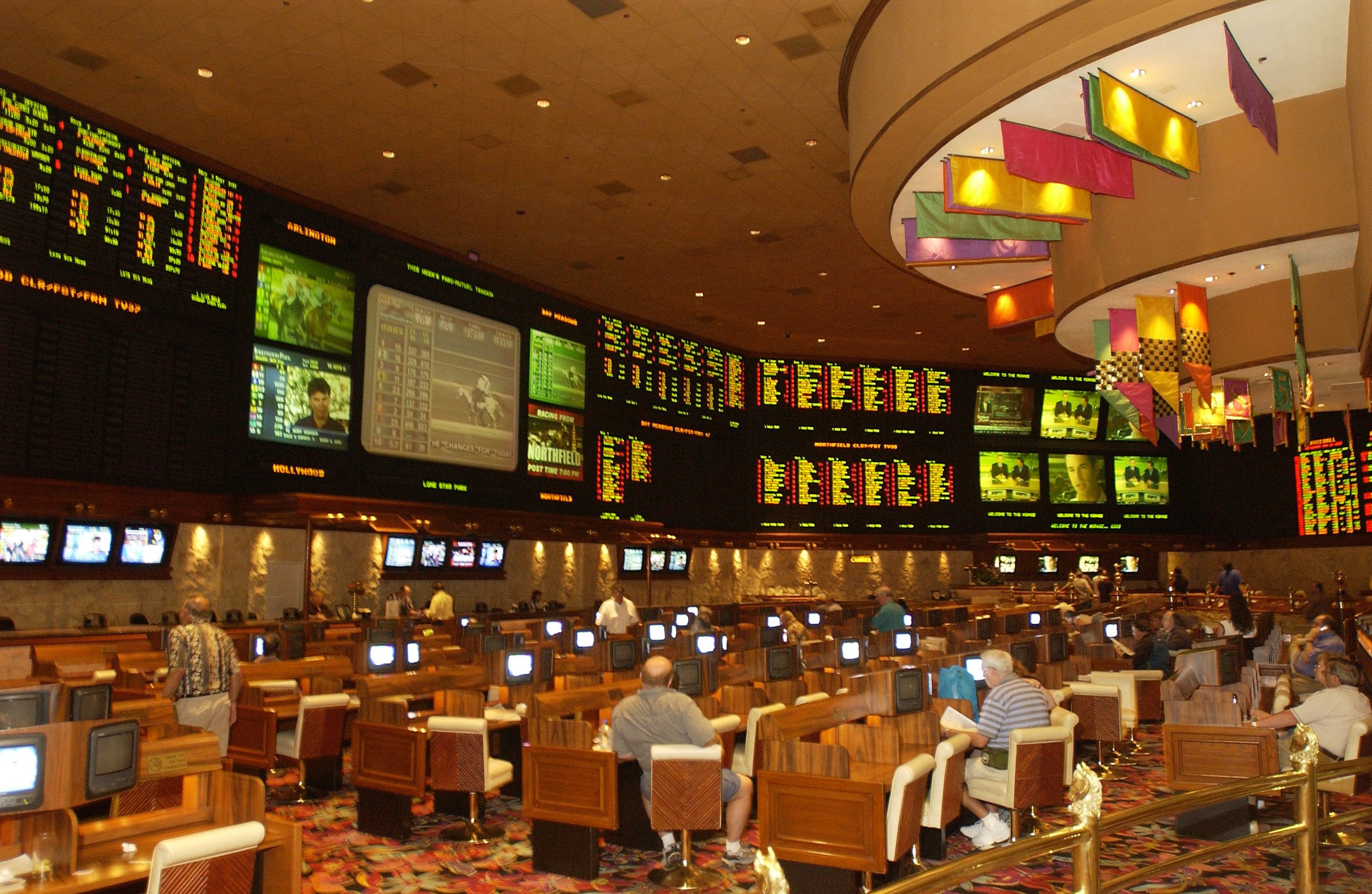 With the backing of billionaire Barry Diller's IAC Group, Entain, which also owns online sports gambling site Bwin as well as Partypoker, received a second offer late last week after it had rejected an all-cash offer of about $10 billion in early December.
After its stock plunged in the summer, IAC invested about $1 billion in MGM to boost the casino and hotel operator's growing online gambling business. Since then, BetMGM has been touted as the savior of the company's bottom line, and IAC promised another $1 billion should the Entain acquisition happen.
MGM Wants to Play with Disney, FOX in the Online Gambling Space
MGM's move comes as a clear signal that they want to be a major player as giant corporations continue to get involved in a feeding frenzy in the online gambling sector.
In early December, Fox made moves to bring FanDuel's parent company Flutter Entertainment under its umbrella. Less than a week later, Disney announced that it would expand its partnerships with Caesars/William Hill and DraftKings in the months ahead.
MGM's reputation was built on its high-end brick-and-mortar casino brands like Bellagio, ARIA, MGM Grand, The Mirage, and Mandalay Bay, but as COVID-19 gutted their business focus on the BetMGM app started to pick up steam.
Now the business model seems to have fully shifted to an online future. BetMGM has spent the last ninety days opening in individual US markets, hiring away top sports media brass, and signing partnerships with professional franchises.
"BetMGM has gained significant momentum," CEO Bill Hornbuckle said during the company's Q3 earnings call in late-October. "We're now a top-three operator in every market where it is live."
At that point, MGM reported revenue of $1.12 billion in the three months ending Sept. 30, an almost 70-percent drop from the same timeframe last year. The company reported an operating loss of $495 million and a net loss of $535 million, along with laying off 62,000 employees at the pandemic's onset. Online gambling, Hornbuckle said, was a "lone bright spot."
Diller Ready to Go Head-to-Head with Old Boss Murdoch
The bid also pits Diller against his old boss Rupert Murdoch. Diller launched the FOX network in the early 1990s and was the architect of FOX's first NFL contract, now known as the most lucrative deal for any network, ever.
Diller's IAC is a media conglomerate that has a much bigger digital footprint than FOX. Its portfolio includes YouTube competitor Vimeo and how-to site Dotdash.
IAC also owns The Daily Beast and Angie's List and has in the past owned Expedia and the Match Group, operator of dating apps Tinder and OkCupid.
"We're not a digital company at our core, so their ability to help us get to a different spot quicker is meaningful," Hornbuckle said. "[IAC's involvement is] a big bet on us and frankly a bet on me. He knew the CEO transition was happening and said, let's do something."
MGM and Entain have also been partners for almost two years. The companies signed a $200 million joint venture agreement in the wake of the Supreme Court's 2018 decision to let individual states open up for sports betting. And last July, both companies who partner with ROAR Digital increased their investment in the online wagering platform to $450 million.