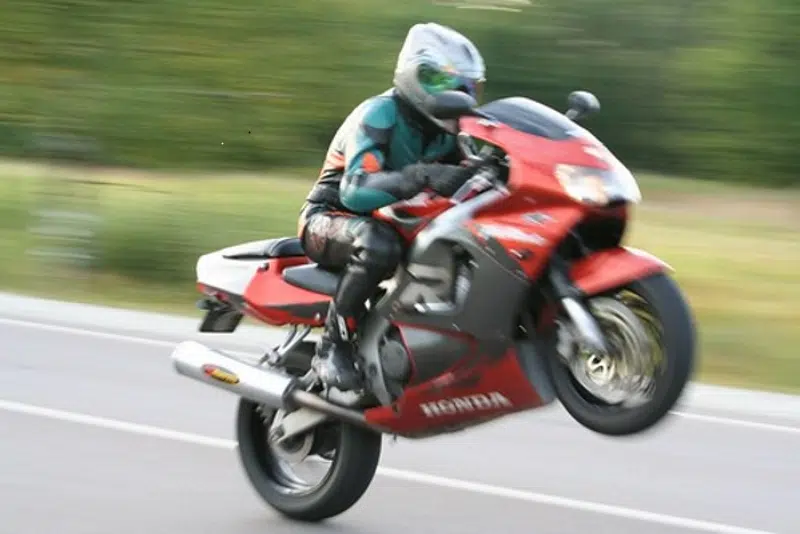 A new Facebook group has been formed in response to growing complaints about loud motorcycles and other vehicles in St. John's neighbourhoods.
Residents in the Signal Hill area say they are frustrated by the frequency of ear-piercing noise as modified bikes and other vehicles roar up and down the road to Cabot Tower.
But it's not just Signal Hill homeowners who are fed up. The new Facebook page Pipe Down NL has already attracted over 100 members, with a petition also launched to draw attention to the longtime problem.
West end resident Jonathan Richler says a recent study from the Baltic nation of Croatia concluded noise pollution is a serious public health problem that contributes to hearing loss, disruptions in sleep, psychological effects and decreased productivity among other issues.
On the local front, Richler says complaints run the gamut throughout the Northeast Avalon region.