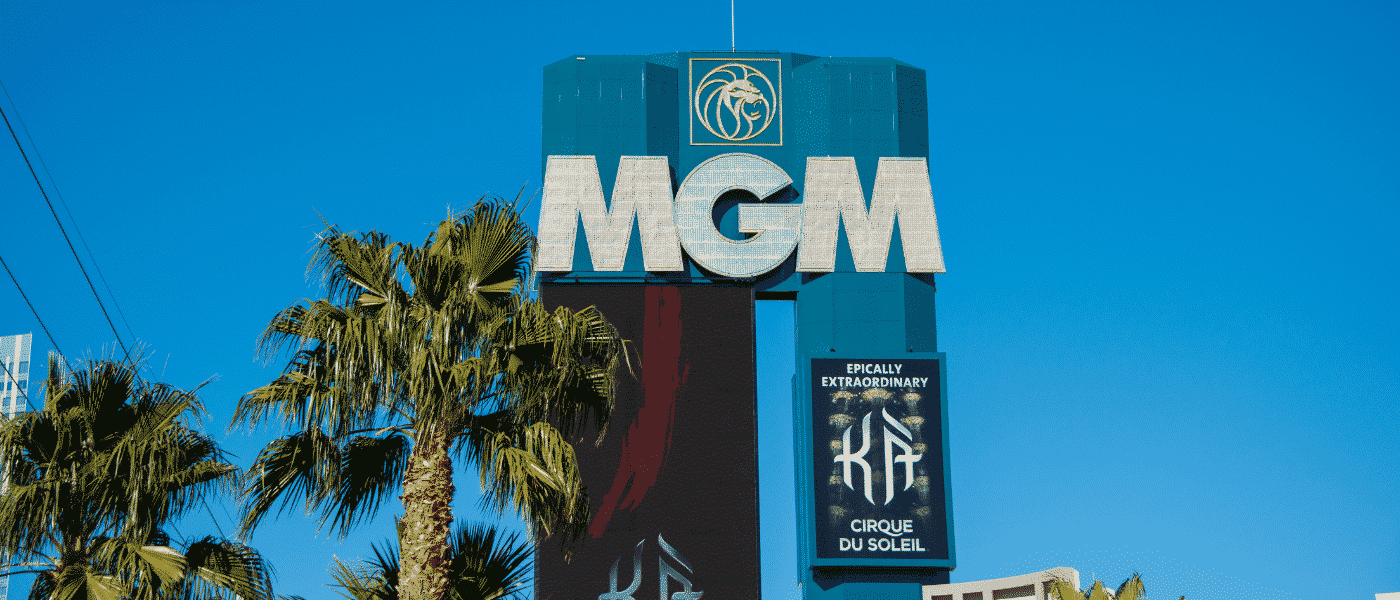 One of the leading digital sports media companies, The Athletic, which boasts over 1 million subscribers, has entered into a partnership with BetMGM. The online sportsbook will become The Athletic's exclusive sports betting partner in the US.
According to a press release, The Athletic plans to create a dedicated betting vertical, known as The Athletic Betting Hub.
What is The Athletic?
The direct-to-consumer digital sports media company was founded in 2016 by Alex Mather and Adam Hansmann and provides ad-free national and local coverage in 47 North American cities and the UK.
With headquarters in San Francisco, and offices in London, Melbourne, and New York, The Athletic employs more than 600 people worldwide. It covers 300 professional sports and collegiate teams and clubs in the US, Canada, and the UK, such as NFL, NBA, MLB, NCAA Football, NASCAR, and mixed martial arts.
Since launching, The Athletic's team of 400 full-time writers has produced thousands of articles and over 100 podcasts, according to the press release. The media giant is backed by venture capital interest and has raised nearly $140 million over five rounds. It continues to expand its team, despite a volatile market.
2019 was a year of expansion for The Athletic after it went live in the UK. As part of its foray into the new market, the brand hired top-guns in the industry, including Ed Maylon, former sports editor for the Independent, who took charge of UK operations, and Alex Kay-Jelski, former Times sports editor.
"The Athletic has an incredibly engaged and loyal readership and we look forward to introducing their fans to the BetMGM sports betting brand," said Matt Prevost, BetMGM's Chief Revenue Officer. "They also have an outstanding product and, through integrations and collaboration, this partnership complements The Athletic's premium offering."
What Will BetMGM Get out of the Partnership with The Athletic?
The main benefit to BetMGM will be the creation of a dedicated betting vertical. The Athletic Betting Hub plans to offer digital, audio, and video sports betting content. BetMGM will offer live odds via the hub.
The hub will feature dedicated content produced by The Athletic's writers.
The press release goes on to say that the two entities plan to collaborate across digital and social platforms "to create an immersive betting experience for sports fans."
The deal with The Athletic seals yet another partnership for BetMGM as the brand expands across the US. BetMGM's mobile app is live in ten states, including recent launches in Virginia and Michigan. The online and mobile apps are integrated with MGM Resorts' M Life Rewards program, thereby connecting them with MGM's numerous land-based casino properties.
The General Manager of Content Operations for The Athletic, Evan Parker, said: "BetMGM has pioneered the online gaming industry and as we sought to establish The Athletic as a home for great betting content, we knew there would be no better partner. As we collaborate on this new venture, we share a joint vision for how to seamlessly blend media, analysis and betting into unique, premium experiences for The Athletic subscribers."